The Team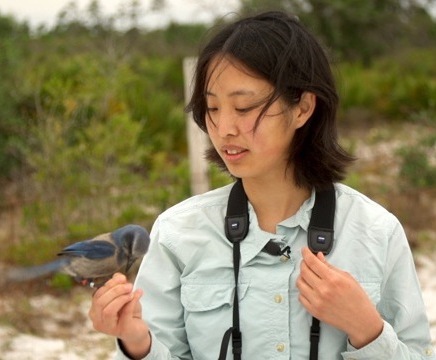 Nancy Chen - Principal Investigator
I am an evolutionary biologist interested in the genomic basis of contemporary evolution in natural populations. My research integrates genomics and long-term demographic studies with pedigree data to characterize the evolutionary processes shaping patterns of variation across the genome through space and time. I earned my Ph.D. with Andy Clark and John Fitzpatrick at Cornell University and then did a postdoc with Graham Coop at UC Davis before joining the faculty at the University of Rochester in 2018. CV
Email: nancy.chen@rochester.edu
Phone: 585-276-7149
Twitter: @popgenchen
Pronouns: she/her/hers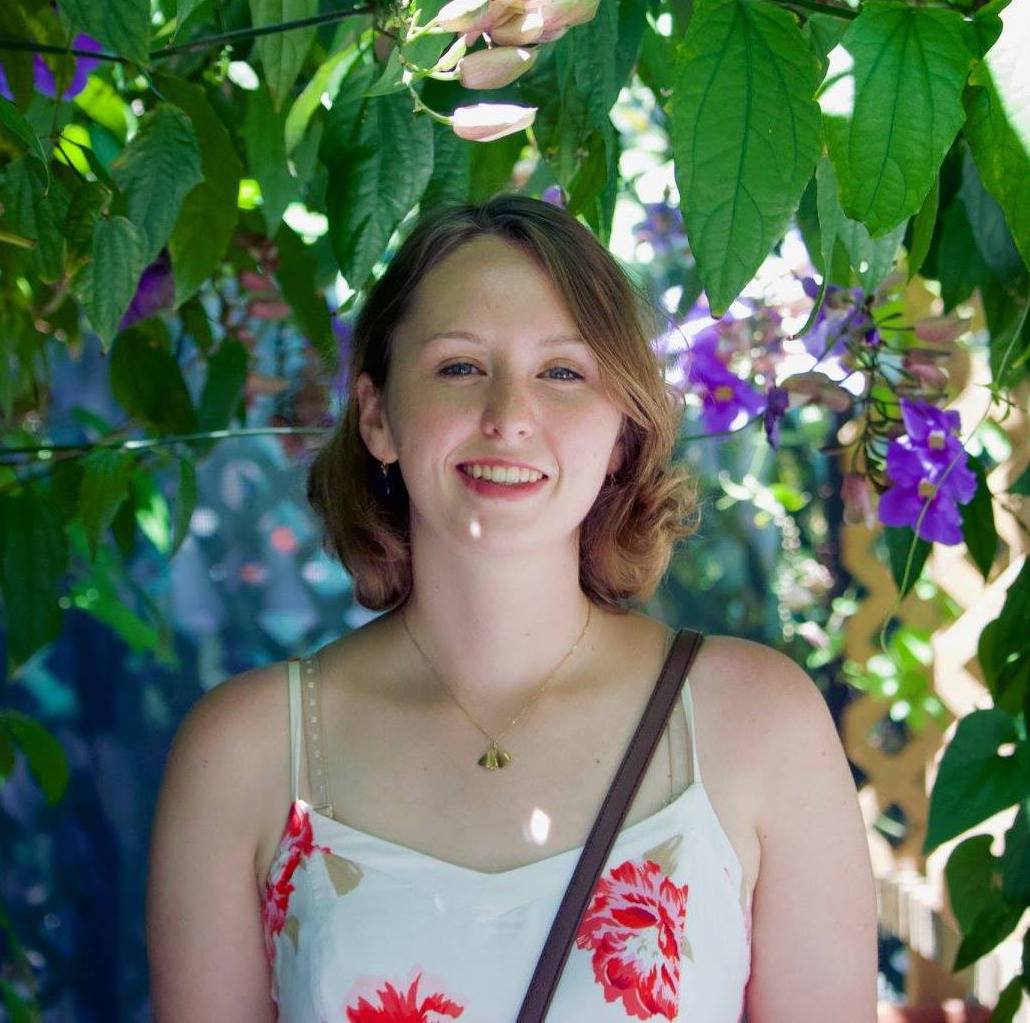 Lindsey Perrin - Lab Technician
Lindsey Perrin studied ecology and evolutionary biology at the University of Rochester as an undergraduate student. She loves biology and is interested in studying genomics and evolutionary genetics while pursuing a career in research.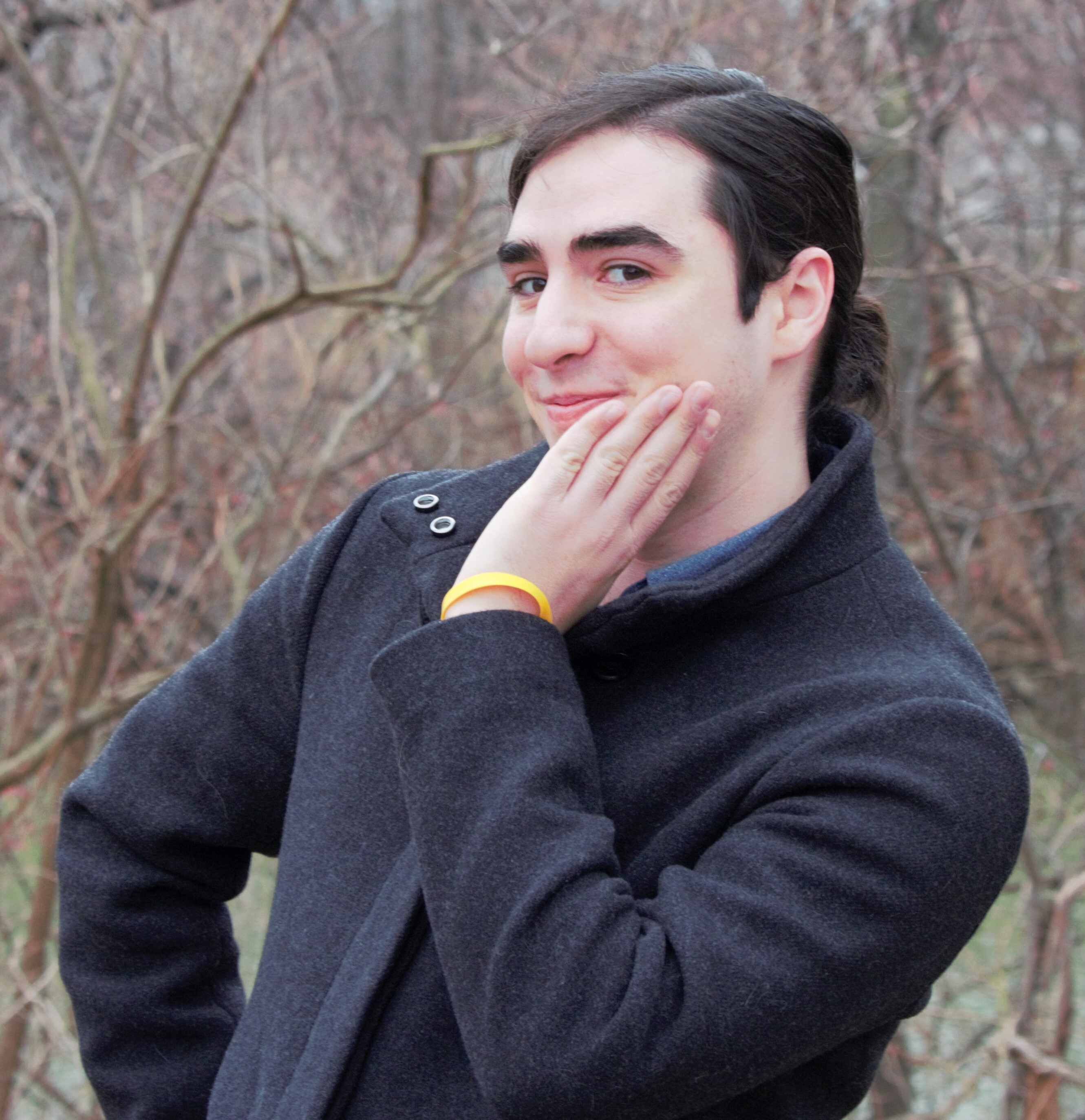 Jeremy Summers - Graduate Student
Jeremy is an E2G2 student interested in how population demography and habitat conditions affect short-term evolution and population growth or decline. He studied environmental engineering at Carnegie Melon University as an undergrad. He loves the diversity of life that has existed in the past and still exists today, and hopes to contribute to conserving that diversity through his research.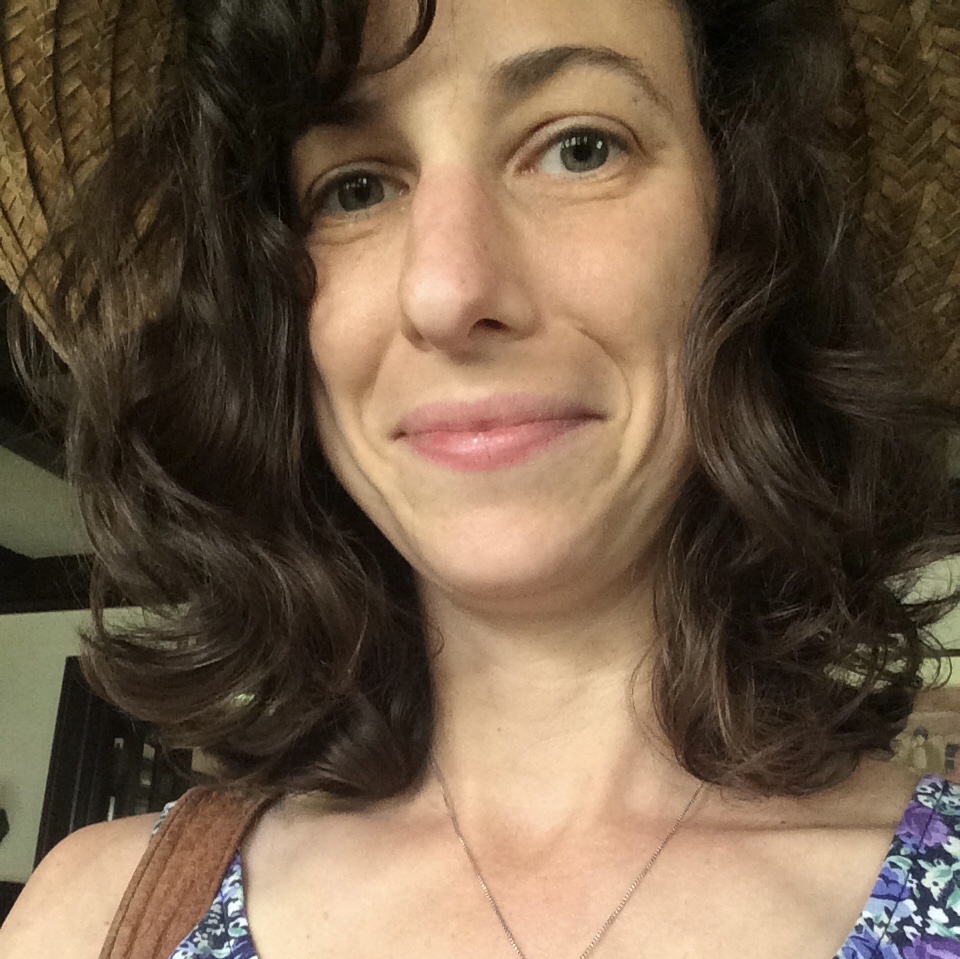 Martha Hoffman - Research Intern
Martha just completed a post-baccalaureate in pre-veterinary medicine at the U of R, during which she discovered her love of genetics! She will start veterinary school in the fall of 2019 with the goal of becoming a small and large animal practitioner. Martha is interested in anything animal related, from behavior to medicine to snuggles. As a part of the Chen Lab, she is working on a project looking at how historical events have affected the demographics of pedigreed dog breeds.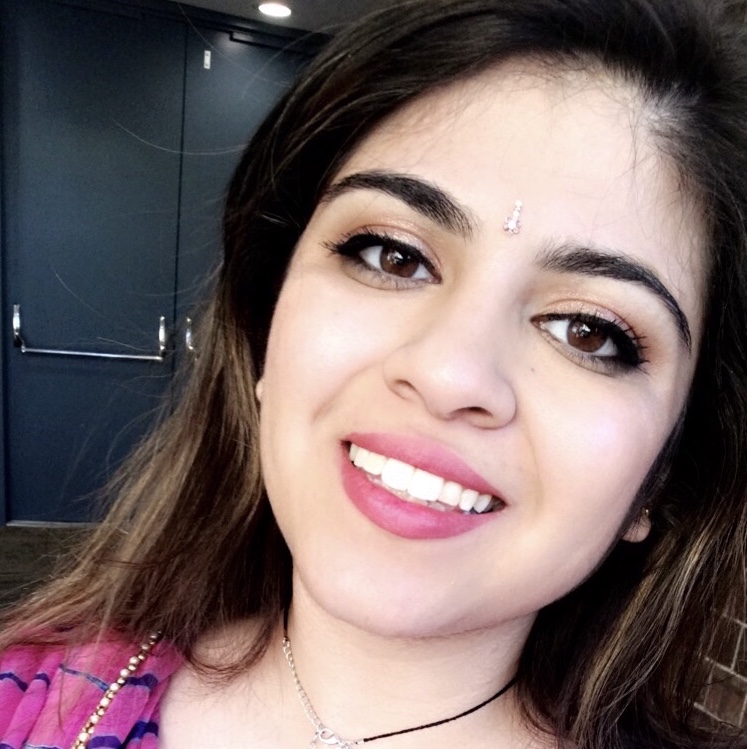 Tamanna Bhatia - Undergraduate Researcher
I am currently a junior double majoring in Computational Biology and Psychology, and am minoring in Computer Science! I am really interested in evolution and the impact of evolution on disease, and hope to attend medical school after undergrad. Outside of academics, I am a Residential Advisor, involved in Greek Life, and the VP of a cultural organization. I am super excited to work with everyone in Dr. Chen's Lab!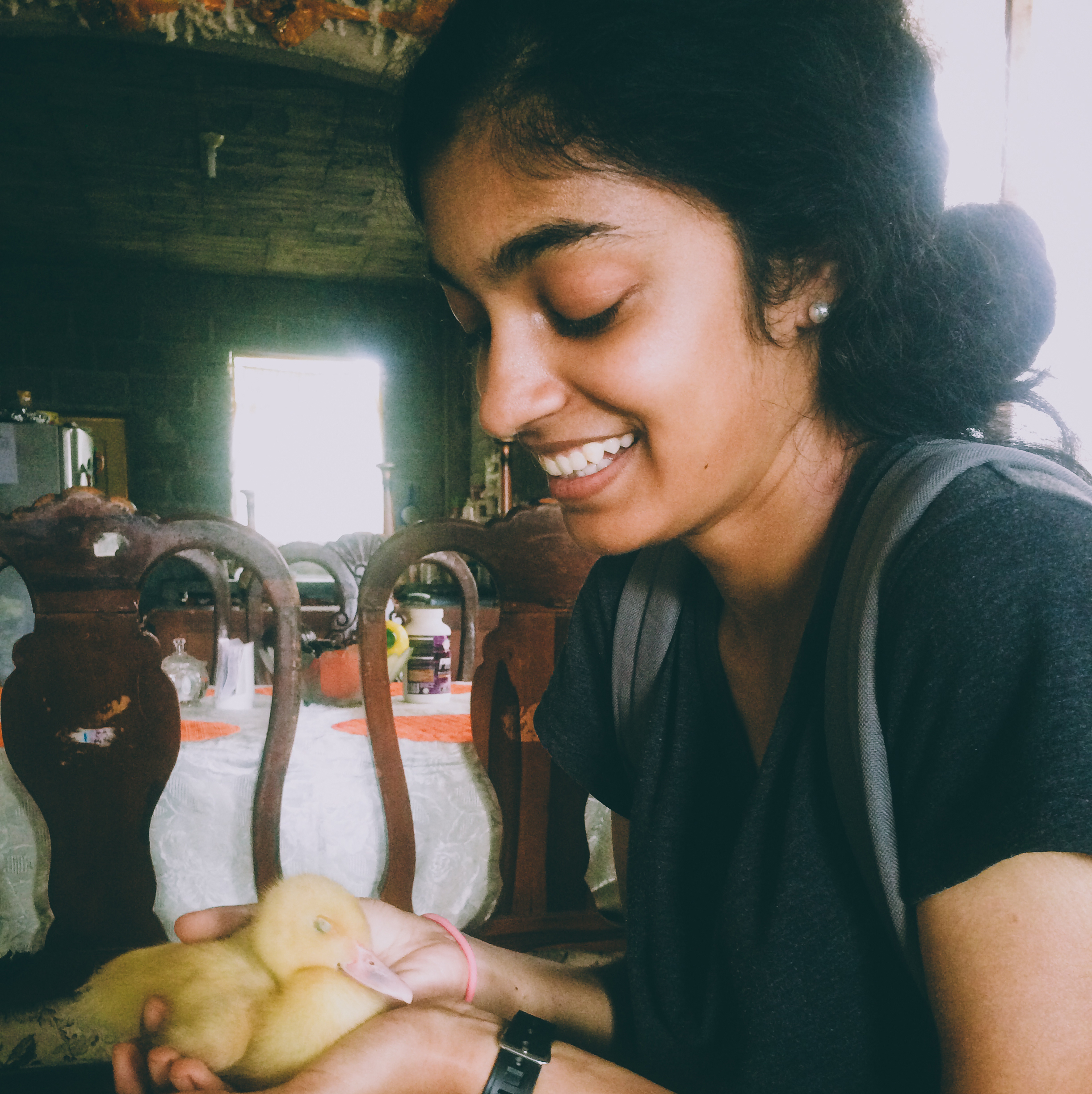 Tiffany Dias - Undergraduate Researcher
Tiffany is a senior majoring in Computational Biology and International Relations. She is interested in computational research that aims to answer questions in population genetics and evolutionary genomics. Outside of biology, she is also interested in sustainability, learning languages, and travelling. In the future, she hopes to have a career in endangered species conservation.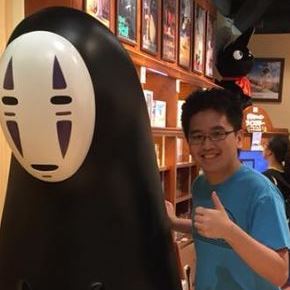 Matthew Le - Undergraduate Researcher
I am a junior from Lake Placid, New York currently majoring in Computational Biology and minoring in Chinese. In my free time, I enjoy playing basketball, piano and video games. I am not exactly sure what it is that I am interested in yet but I enjoy learning and am very excited to work in the lab this semester. So I guess another way to put it is that, as of right now, I am interested in everything!
The Chen lab is recruiting motivated undergrads, grad students, and postdocs. Please contact me if you're interested in joining the lab!
Collaborators
Reed Bowman, Archbold Biological Station
Andy Clark, Cornell University
Graham Coop, UC Davis
John Fitzpatrick, Cornell Lab of Ornithology
Steve Schoech, University of Memphis
Susan Johnston, University of Edinburgh
Josephine Pemberton, University of Edinburgh
Andrew McAdam, University of Guelph