News
May 2021
We had a lab get together to celebrate our many graduates (Lindsey, Michaela, Gladiana, Matthew, Ars, Tamanna, Ceylin) - we're so proud of all that you've accomplished!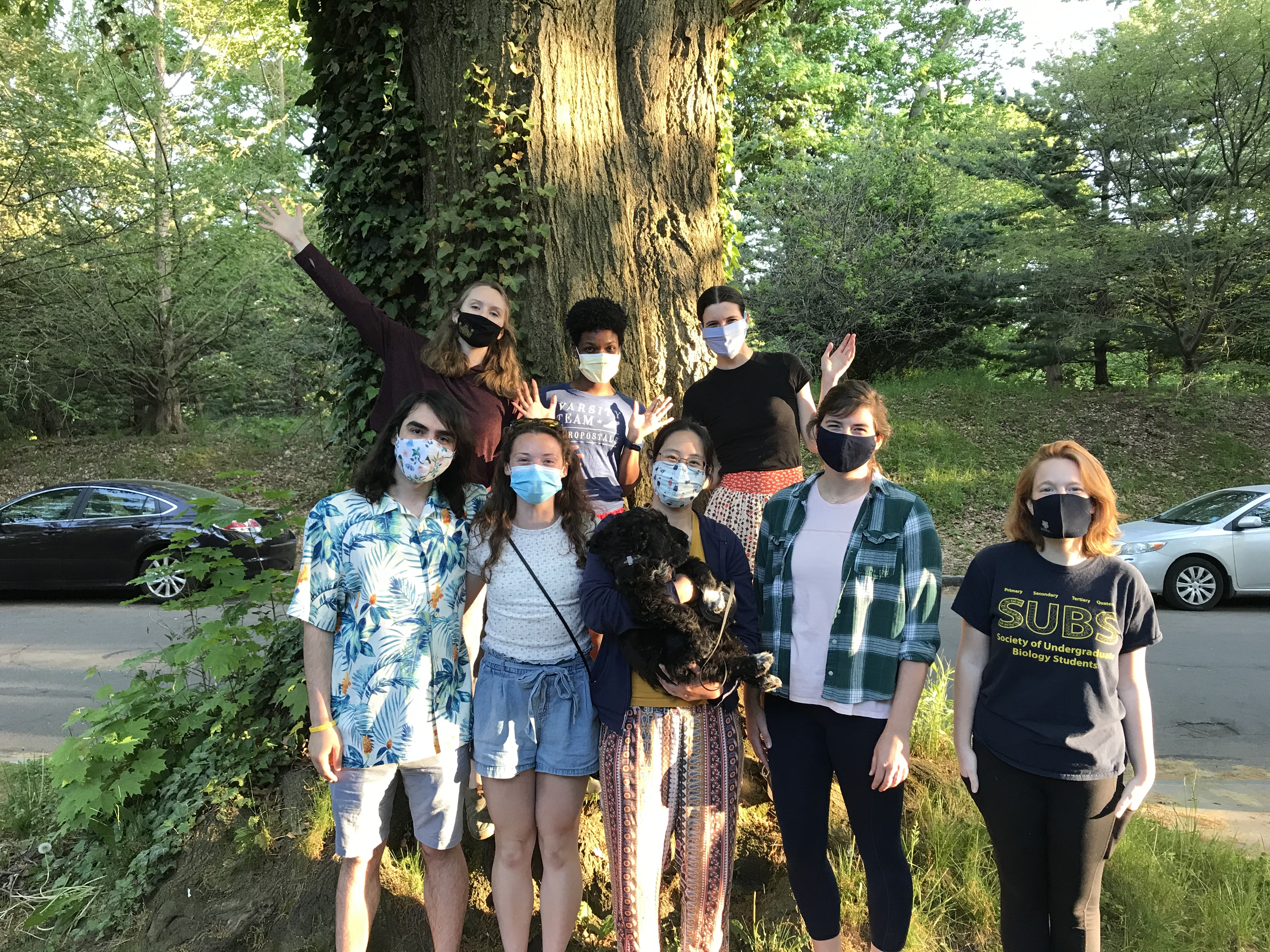 May 2021
Lindsey's collaborative project on conservation genetics of Solomon endemic white-eyes was published in Emu - Austral Ornithology.
May 2021
Some more good lab news: Gladiana won the Grace McCormack Fund for Biology Prize, Jeremy received a Chapman research grant, and Felix was awarded an NSF Postdoctoral Fellowship! Woo hoo congrats all!
April 2021
Congratulations to Jeremy for receiving an ASN Student Research Award and an AOS Student Research Award. Gladiana gave a fantastic talk and received a Deans' Award at the UR Undergrad Research Expo! Also, huge congrats to Lindsey for passing her Master's exam!
March 2021
Congratulations to Ceylin, Gladiana, and Matthew for getting into graduate school! Also, Swarthmore undergraduate Bailey Jones was awarded a Baltimore/Broad Summer Research Fellowship to work with us this summer.